ABOUT JON PAUL CRIMI
About Me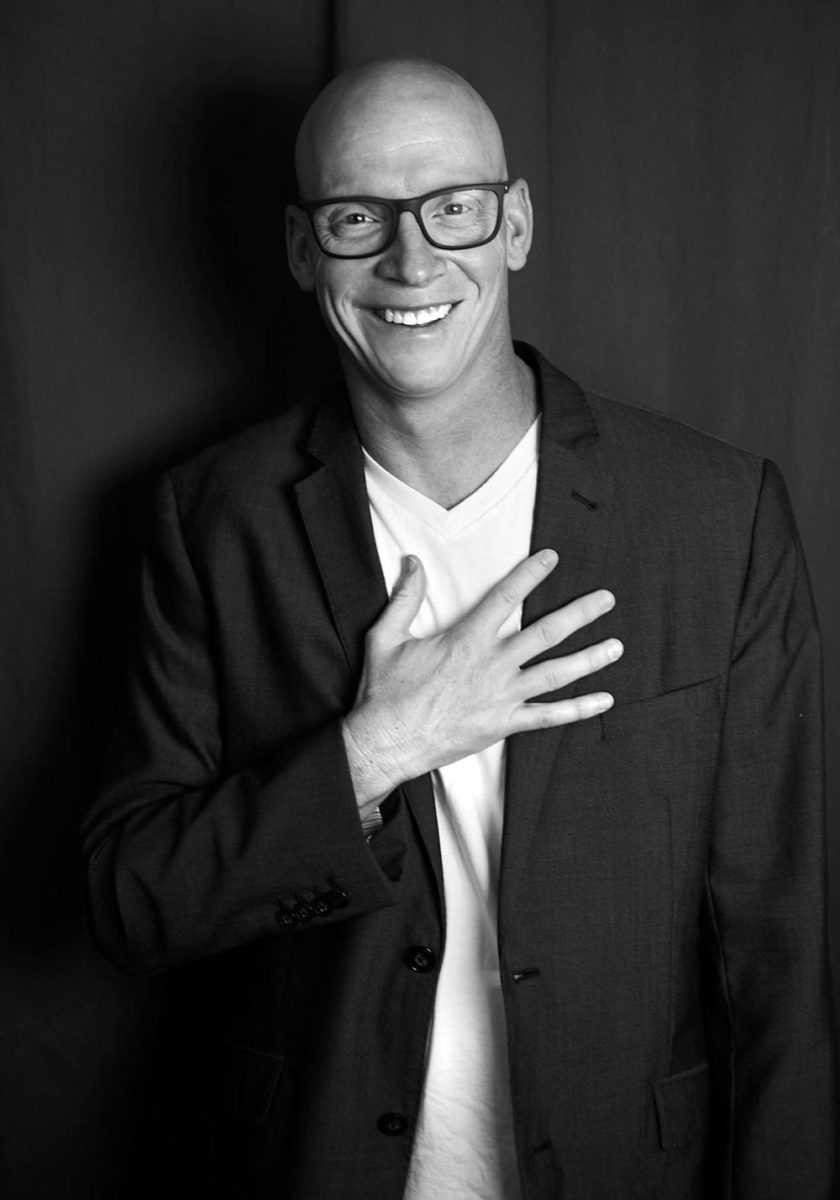 Originally from Boston, in his early 20s, Jon Paul Crimi moved to Los Angeles and quickly became one of the most sought after Celebrity Trainers and Sober Coaches in the Country. Unexpectedly, he found himself in a breathwork class and had a massive transformation that first time. Knowing he had to share this technique, he not only began teaching breathwork, but developed his own unique style and quickly began selling out breathwork classes all over Los Angeles.
Jon Paul currently resides in Bend, Oregon with his wife and two children, but returns monthly to Los Angeles to teach his sold-out breathwork classes and workshops, as well as, lead his in-demand Breathwork Teacher Trainings (Check the "Classes" tab for dates)
What makes Jon Paul Crimi stand apart is his east coast no-nonsense approach. He has taken the "New Agey" part out of breathwork and both companies and corporations are filling his calendar. CEOs and the Forbes set have found themselves in his classes and have hired him to teach breathwork to all their employees. Jon Paul has broadened his classes into customized workshops and corporate retreats of all sizes all over the country.
Jon Paul has appeared on Good Morning America and has been featured in The Huffington Post and The Hollywood Reporter. You can find him on countless talk shows and podcasts both domestically and internationally, as he continues his work to make breathwork more accessible and mainstream.
Jon Paul believes there is no one who can't benefit from this practice and he has the Olympians, Oscar, Emmy and Grammy winners to prove it. Witnessing people visibly transform, often after just one breathwork session, is why he greets each day excited to turn people towards their most authentic selves and he has made it his life work to reach as many people as possible.
Who am I?
I'm a guy who needed to make massive changes in my life in every area you can imagine. I've struggled with all of it: alcoholism and addiction; relationships and sex; anger-management; poor self-esteem and self-worth. I tried every form of self-help and meditation practice available and none of them could quiet my noisy head – until I discovered Breathwork. It incomparably delivers in ways no other meditation practice ever has and it's done nothing less than utterly, completely and permanently change my life and perspective for the better. I guarantee you that you will feel results in your very first breathwork session or class. It's undeniable.
What I believe.
It's easy – if you want results, you must make the effort. Nothing changes if nothing changes. If you want something different, then do something different. I will show you exactly how and what to do – and the best part is, it's easy and fun. No BS. I'll show you how to change your life immediately, take the simple steps that are necessary and create lasting and permanent transformative change.
What I do.
I facilitate change and transformation in the lives of people from every walk of life. I've become an expert at helping people execute tremendous growth in their physical, mental and emotional states – giving them the tools and inspiration required. I've helped perfect a compassionate and honest approach to interrupting past bad habits and creating new, lasting healthy behavior. How did I do it? By learning and using all of these time–honed methods on myself first. I know all of this works because I was nothing less than a disaster and now I'm not just better – I'm thriving. I want to share all of these wonders with everyone who needs real change in their lives.
What I'm not…
I'm not your doctor, I'm not a therapist, nor your guru. I don't use fancy words or rely on strange, new-age terminology to try and elevate myself or make you feel smaller. I'm simply a guy who has discovered the key that unlocks the door to a much more healthy and fulfilling life and I want to share it with as many people as humanly possible.