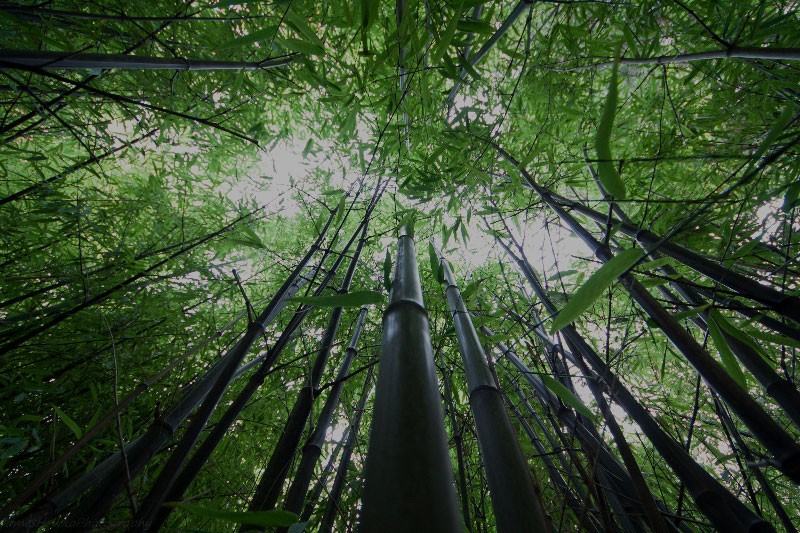 I've been repeating this to myself over with my hand on my heart and it is so healing.
To love is to be there.
We cannot love if we are not fully breathing into each moment. May we have the courage to open to each moment with a sense of curiosity. May we have the desire to show up for ourselves no matter what. May we put our hands on our hearts and speak in a gentle voice, Dear One, I am here for you. Dear One, I am here for you. Dear One, I am here for you. All my love.
-Thich Nhat Hanh
Heart Prayer
I am in this body but I am not the body. I and the body are separate. The body is mine for only a short time.
Even if I live a hundred years more, it will go by like a flash. Everything outside of my heart is not truly mine.
I own nothing in this world. Everything I own is contained in my heart.
The love I have for others and the love they feel for me is mine.
My connection with God is mine. My wisdom is mine. My joy is mine.
I breathe into my heart-and breathe out from my heart.
May I not waste another moment withholding love. For myself or anyone else.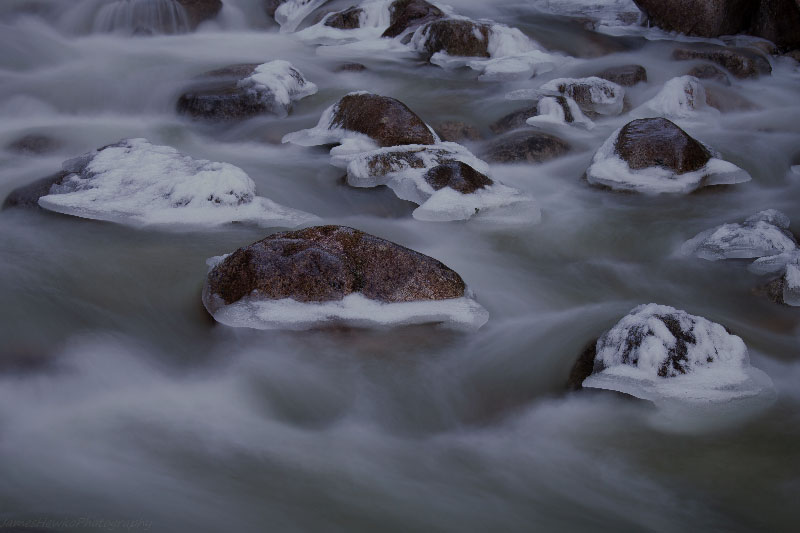 Transformation
(Adapted from a Bishop TD Jakes talk)
It is not the movement of the clock that produces the newness of life it is the movement in your heart.
You're going to hear all kinds of things said about you.
Throw it behind you.
This is your time.
Truth of the matter is everybody in here is going through a change. You don't have to be ashamed of yours.
we are all in the process of transforming…to a higher better expression of ourselves.
Let this be the year that I birth to higher better expression of myself.
Don't let the habits of my past stop me from this metamorphosis.
New year, new me. New year..New. me.
What separates us is transformation.
The possibility of change.
The desire to evolve.
The passion to get up off the ground and change our lives.
I'm tired of doing what I used to do! if I always do what I've always done I'll always be where I have always been!
I'm going to throw it behind me.
There's somebody in this room that nobody would think would be in the church tonight but you drew them to this place tonight because you want them to be a new me and A new you, and have a new attitude in have a new year and have a new mind. And an open heart.
Because the real battleground is in your mind. That's where the fight is, you lay down with it, you get up with it, you go to work with it, you can't digest your food because of it. You're smiling in front of people and nobody knows that his gun fire going off in your head. It's not a geographical location, it's not debt, it's not money, it's not haters! It's not liars, it's not enemies.
It's not what other people say about you that matters.
It's what you say about you that threatens your destiny!!
You will never be defeated by what they say about you. You only be defeated by what you say about you.
Say good things about yourself.
Be kind to yourself.
Do whatever it takes to love yourself no matter what. No matter how hard things get.
Love yourself no matter what.

Love Yourself
(Adapted from Tom Bilyeu)
Ernest Hemingway said the world breaks everyone and afterward many are stronger in the broken places.
But why isn't everyone?
There isn't anything that you can't overcome. There isn't anything that when you turn inward you can't get past. That you can't find a way to put those pieces back together.
And that becomes your job. It becomes up to you whether you're going to sit and wallow in "whoa is me"because what happened happened and there's no way to take it back, but how you respond, what you bring to the table next. Whether you meet fire with fire. Whether you meet that adversity with falling apart, becoming weaker in the areas that broke or whether you bind them and mend them and it becomes like a weld that literally makes you stronger is a choice.
And it's a choice only you get to make but as Stephen Hawking said when you complain nobody wants to help you. There are Many things in your life that you have every reason to complain about… you have every reason to be upset by the things that have happened to you. The most sinister thing about excuses is…they're valid.
There's a million reasons why you should be able to give up there's a million reasons why you shouldn't need to try and you should be allowed to just sit on the ground….You have every reason to do it…Maybe people won't even think less of you
but here's the truth…
You either become weaker or stronger in the places that broke and that's a choice of how you react moving forward.
The Great news is… the best thing that you can do to become stronger is love yourself….
and As Kamal Ravikant said "Loving yourself is a Practice"
People think that it's something that's going to feel right. That's it's just going to feel natural. That you're just going to turn inward and there it is the spark of love and joy for yourself..inside yourself. But the truth is that's just not the human experience. That's not the way that it works. There's going to be a voice inside your head that it's going to blame you. It's going to say that it's your fault. And no matter how many times people on the outside tell you that is not true, that thing happened to you, that it isn't you, that it doesn't define you. There will be a voice that's going to tell you that it does….And that's where you have to fall back on the process of loving yourself. That's where you have to realize that you literally have to practice loving yourself.
And no matter what happened there is absolutely nothing that invalidates that you're worthy of your own love.
But you've got to practice it…you've got to be willing to do it. You've got to be willing to put in the reps. You've got to know that it's not going to feel right at first. You've got to know that on the other side of that is a vision of your life where you actually DO you love yourself. Because you took the time to say it. You took the time to practice it. You took the time to sit there and feel stupid and say that you love yourself. And sometimes just putting in the work is what you need to do to get strong.
So put in the work. And Love yourself.
"Thank You"
(adapted from a Denzel Washington Commencement Speech)
When you wake up tomorrow say "thank you!"
Thank you for Grace!
thank you for mercy!
thank you for understanding!
Thank you for wisdom!
Thank you for love!
Thank you for kindness!
thank you for humility!
Thank you for prosperity!
Say thank you in advance for what's already yours!
True desire in the heart, for anything good Is Gods proof to you, sent beforehand, to indicate that it's yours already.
True desire in the heart-
That itch that you have,
Whatever it is that you want to do, that plan, that dream that you have, that desire, that itch. That's God's proof to you sent beforehand to indicate that's it's yours.
So claim it!
Work hard to get it!
And when you get it, reach back, pull someone else up!
Each one, teach one.
Don't just aspire to make a living…
Aspire to make a difference.
"As I Began to Love Myself"
"As I began to love myself I found that anguish and emotional suffering are only warning signs that I was living against my own truth. Today, I know, this is AUTHENTICITY.
As I began to love myself I understood how much it can offend somebody if I try to force my desires on this person, even though I knew the time was not right and the person was not ready for it, and even though this person was me. Today I call it RESPECT.
As I began to love myself I stopped craving for a different life, and I could see that everything that surrounded me was inviting me to grow. Today I call it MATURITY.
As I began to love myself I understood that at any circumstance, I am in the right place at the right time, and everything happens at the exactly right moment. So I could be calm. Today I call it SELF-CONFIDENCE.
As I began to love myself I quit stealing my own time, and I stopped designing huge projects for the future. Today, I only do what brings me joy and happiness, things I love to do and that make my heart cheer, and I do them in my own way and in my own rhythm. Today I call it SIMPLICITY.
As I began to love myself I freed myself of anything that is no good for my health – food, people, things, situations, and everything that drew me down and away from myself. At first, I called this attitude a healthy egoism. Today I know it is LOVE OF ONESELF.
As I began to love myself I quit trying to always be right, and ever since I was wrong less of the time. Today I discovered that is MODESTY.
As I began to love myself I refused to go on living in the past and worrying about the future. Now, I only live for the moment, where everything is happening. Today I live each day, day by day, and I call it FULFILLMENT.
As I began to love myself I recognized that my mind can disturb me and it can make me sick. But as I connected it to my heart, my mind became a valuable ally. Today I call this connection WISDOM OF THE HEART.
We no longer need to fear arguments, confrontations or any kind of problems with ourselves or others. Even stars collide, and out of their crashing new worlds are born. Today I know THAT IS LIFE."
~ Kim McMillen