BEST IN-PERSON
BREATHWORK TRAINING
We rise by lifting others…
Do You Want to Learn How to Change Lives?
(Starting with your own)…
Everything out there today is "Life Changing" but so few things actually are. And if they are it takes a long time for the change to actually take effect. That is not the case with this style of Breathwork. People feel it's life changing effects from the very first session AND the results are undeniable…even for the biggest of skeptics.
I know because I was one myself and this breathwork practice transformed every area of my life.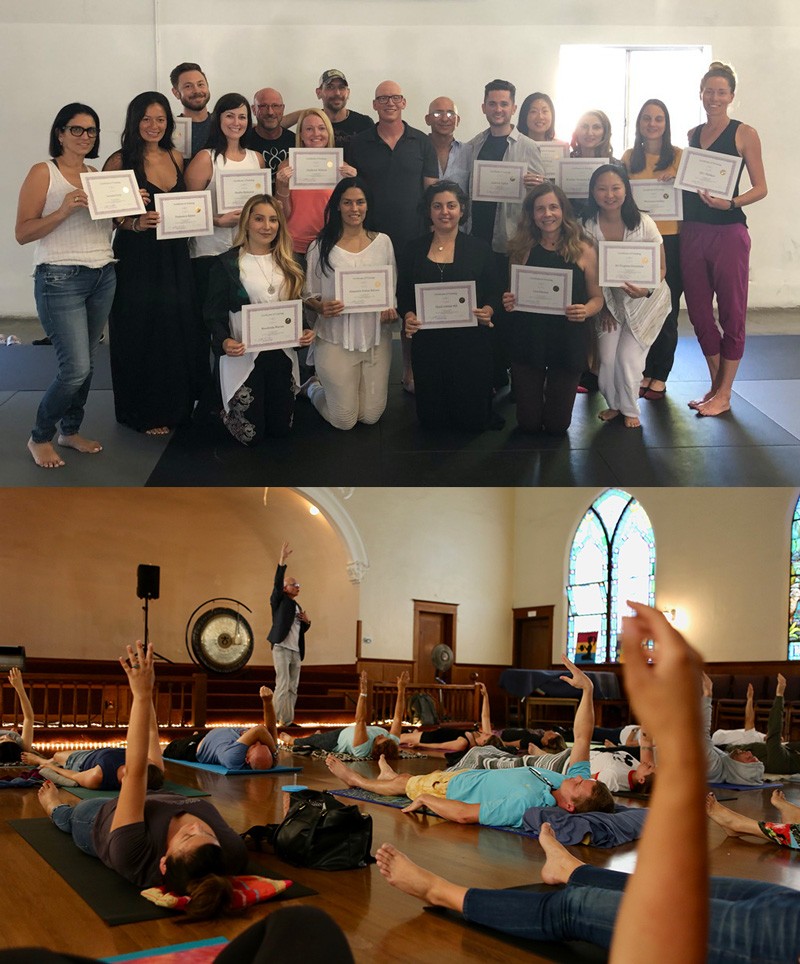 I knew Breathwork had changed my life
and it was so fast and profound that I wanted to share it with as many people as I could.
It helped me with everything; confidence, trauma, relationships, stress, anger you name it. It cleared all my issues out "Like 20 years of therapy without saying a word" which is the most common statement I hear from people.
When I found Breathwork, almost a decade ago, it was really "New Agey" and "Woo Woo" as they say. I was sort of embarrassed to tell people about it, but everyone kept asking me what I was doing because it created such a sudden and obvious change in me. I was so much more calm, present, loving and open in a way I'd never been before. In one of my own Breathwork sessions it came to me that if someone… "Me", taught this in a way that wasn't so weird for most people then they'd have serval hundred maybe even thousands of people doing Breathwork at the same time. Turns out I was right.
My method of teaching Breathwork is for everyday people who are struggling or who want to create change in some way, or some area of their life.
Breathwork isn't that hard to learn but it takes some focus and commitment to actually do it. Taking people through Breathwork requires the right confidence in the technique and in yourself – and that's exactly what this breathwork training course is going to create for you. First, you will have your own personal experience and transformation through this technique or practice, and then you will learn the best way(s) to communicate the things that may come up for the client or student during a breathwork session, so that they feel safe enough to have a deep experience with you guiding them.
Certified Breathwork Teacher….
I've trained hundreds of people all over the world on how to change lives with Breathwork. They always come back and tell me it's the most rewarding and fulfilling thing they've ever done in their lives. Not only will you will make a massive impact on people's lives but you'll make a great living while doing it.

Enormous Demand.
Breathwork is one of the fastest growing practices on the planet right now. In the last 5 years the Google search for "Breathwork" has gone up over 900% and even Vogue Magazine called it the new Yoga. There is a shortage in teachers so there's never been a better time.

Fast results.
We live in a world of instant gratification and people want results immediately. Breathwork delivers those results whether you believe in it or not and the results are undeniable from the very first time.

No overhead.
I have students who post about their classes on Social Media and lead the classes via Zoom or Skype. They are making a living without leaving their house. You don't need experience or equipment to get started as a Breathwork Teacher.

Sustainability.
It's all natural and you're using what's already inside of yourself. You don't have to fly to South America to do Ayahuasca and puke in the jungle to have a massive awakening. You can do Breathwork in your office on a Tuesday when you're having a bad day.
Your greatest wound can become your greatest gift…
Healed people heal people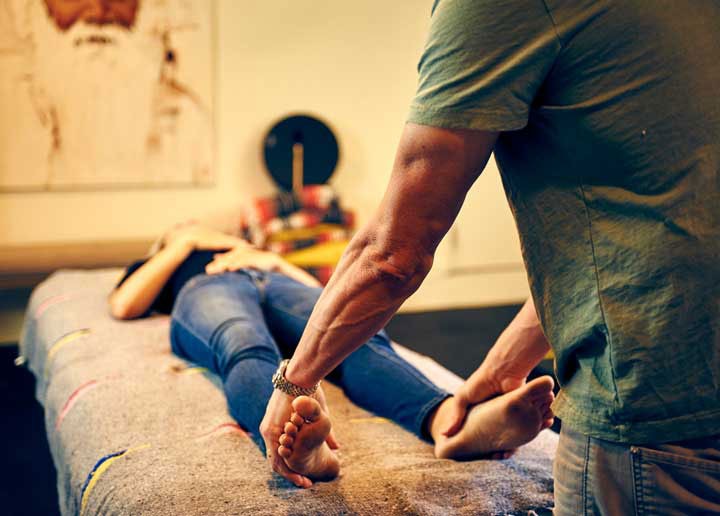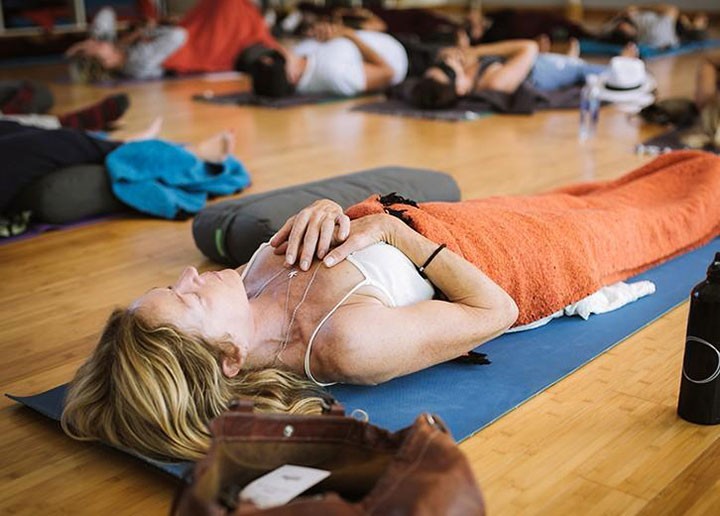 Best In-Person
Breathwork Teacher Training


Basics & One-on-One
Learn the fundamentals of Circular Breathwork and how to guide a one on one session safely and confidently.
During breathwork training I'm going to teach you exactly how to, not only guide someone safely through an incredibly powerful Breathwork session, but also all of the steps from beginning to end – making sure you know exactly what issues and problems may arise and best how to navigate through them safely. We cover the basics of Breathwork and the reasons why we focus on one technique is because that one technique creates the fastest change in the shortest amount of time. Clients want results quickly. You can and should start doing One-on-One sessions immediately after completing this breathwork training.
Breathwork Training Topics
How to guide a one-on-one session demo
What is Breathwork?
Holding Space
What is Tetany, what causes it, and how to deal with it
Paradoxical Breathing and how to fix it
Setting intention
Do's & Don't when guiding a session
Music playlist Formula
Session Tools
Exchange (money or otherwise)
Pre & Post Session Do's and don't
Intention setting
How to do a Negative energy cleanse Session
Different Breathwork styles and why we do this one
Transformational letter
Boundaries & Ethics
Liability waiver, Liability insurance
Breathwork Certification
Dozens of questions asked and answered
Several Session demonstrations
Guided Breathwork Tracks
Plus much more…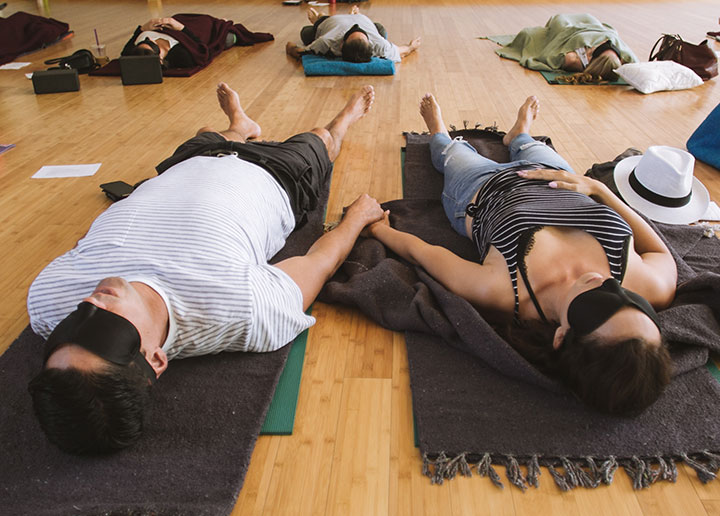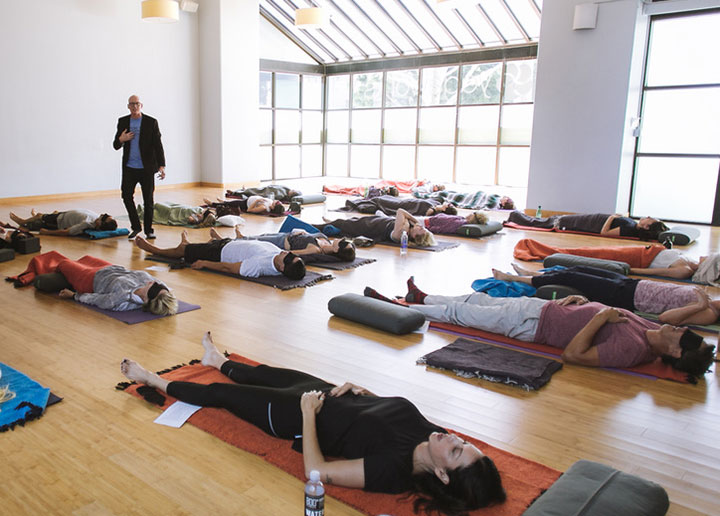 Best In-Person
Breathwork Training


How to Lead Couples & Groups
Learn a potent technique for guiding couples sessions' and the most effective ways to lead Breathwork Classes and Workshops.
Whether you are experienced with Breathwork or not, getting up in front of a room full of people can be pretty intimidating. This breathwork training course will help you find your authentic voice and give you the confidence you need to lead. Additionally, watching couples heal their relationship with a specific technique, combined with Breathwork, will be one of the most gratifying things you'll ever experience.
Breathwork Training Topics
Couples Session Demo
Emotional distance
Tool to end conflict
The Five Love Languages
Tips, techniques, and tools when leading a class
Playlist formula for a class
Finding your voice
Being your authentic self while teaching
Script format to follow to prepare a class
Different Breathwork techniques
What to say in class and why
Write your legacy
Boundaries & Ethics
Liability waiver, Liability insurance
Breathwork Certification
Dozens of questions asked and answered
Several Session demonstrations
Guided Breathwork Tracks
Plus much more…
HUGE BONUS!
When you participate in the in-person breathwork trainings you will receive access to the online breathwork training course of that same training afterwards for review.
(Only for new in-person students, starting July 2021 and onward)
Post Breathwork Training Support
After you've completed Jon Paul's breathwork trainings (either in-person or online) you can attend the quarterly Breathwork Teacher Q & A's via Zoom with Jon Paul for no extra cost.
Not only will you get any questions you might have answered, but you will learn valuable knowledge from Breathwork Facilitators ranging from brand new to very experienced.
SIGN UP HERE!
To transform what you see on the outside of your life, first you have to transform what you feel on the inside.
Our upcoming In-Person Breathwork Teacher Training will be in MEXICO – COMING SOON!
Click to view upcoming breathwork training dates and register
Breathe with JP Breathwork Training is a proud member of the International Breathwork Foundation

NOTE: At the end of this combined breathwork training everyone attending will receive their Breathwork Teacher Certification in-person.
If you can't make the upcoming in-person Breathwork Teacher Training Dates, you can always get certified online at your own pace in your own time.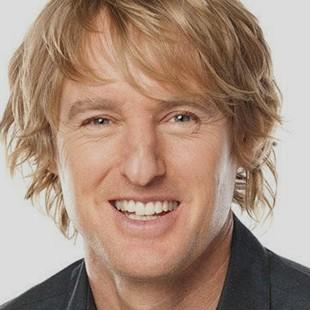 "Somehow despite a built-in aversion to new-agey type things I found myself at Jon Paul's Breathwork class and I'm lucky I did because it' was a great experience. Memorable, useful and Important."
~OWEN WILSON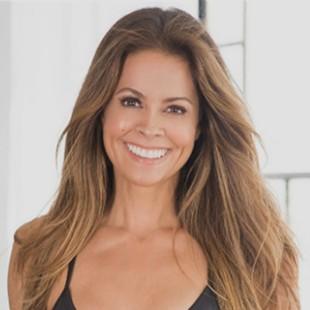 "Breathwork changed my life. Jon Paul's passion and style inspired me to Go through his teacher training program. A game true game changer In my practice of mindfulness. Breathwork is undeniable."
~BROOKE BURKE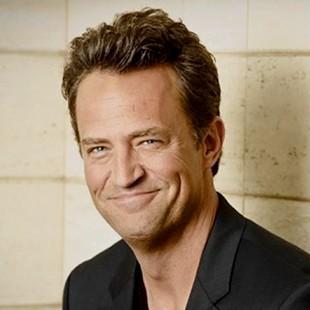 "I hate Breathwork and Jon Paul (Kidding) but if you must do Breathwork make sure you do it with Jon Paul."
~MATTHEW PERRY
Breathwork Training Testimonials
What Breathwork technique or techniques are taught in this breathwork training?
The main technique that Jon Paul focuses on teaching in the breathwork trainings is circular breathwork or conscious connected Breathwork. Two breaths in, one out, all through the mouth. He will discuss and show lots of other techniques and methods so that you know the difference and why he mainly focuses on this incredible technique. Throughout the breathwork training, you will learn what to look for and how to refine your own breathing as well as others.
Are there any course requirements or prerequisites to get started?
No, anyone can become a Breathwork teacher using this course, I've trained all walks of life for never having done breathwork to advance practitioner using this method. These breathwork trainings will give you the confidence you need no matter what your experience level with guiding others might be. (Note: Must be 18 years or older to attend the breathwork trainings) 
Is there support after I complete the Breathwork Trainings?
Yes, Jon Paul does live Zoom Q & A's once a quarter for no extra charge with students that fully completed both of his breathwork teacher trainings. This is a great way for you to continue to ask questions as you begin to do sessions and classes and also learn from the other students asking questions as well. Sorry, but these are only offered to students that have taken Jon Paul's breathwork trainings.
How soon can I start teaching Breathwork?
We recommend you start teaching right away after the breathwork training. That way everything you've learned is fresh in your mind and you're just continuing the experience you just gained within the breathwork training itself.
Breathwork Liability Waiver & Liability Insurance
We offer access to a Breathwork Liability waiver at the end of the courses. You may have to email us at Breathewithjp@gmail.com for the link.
In the online breathwork training courses there will be a link to purchase and download. The cost is $105 for the waiver. We have a 10% discount code available for Breathwork Liability insurance for our students through "Energy Medical Professional Association" The code will be found at the end of each course.
After I complete the breathwork trainings can I then lead my own teacher trainings?
No. These trainings are for you to lead one-on-one sessions, couples sessions, and groups, classes, and workshops. They are not for you to lead your own teacher trainings. The material in this breathwork training is copyright protected and may not be used for breathwork teacher trainings for anyone other than Jon Paul Crimi.
What specific Breathwork Techniques are taught in this course?
Jon Paul mainly focuses on "Circular Breathwork" or "Conscious Connected Breathwork". Although he does discuss other techniques and certain Breathwork practices through both facilitator courses Jon Paul focuses on how best to guide clients and students safely through this specific technique because it produces the fastest results in the shortest amount of time.
How do I receive my Breathwork Teacher Certification?
You will receive your certification at the end of the breathwork training from Jon Paul and there will be a picture taken with you and Jon Paul and your certification.
Note: You must email us two weeks before the training and let us know exactly how you'd like your name to read on the certificate.
Is there a payment program or scholarships for the Breathwork Teacher Training Courses?
Sorry, we do not offer any payment programs or scholarships for our breathwork teacher trainings. We recommend using a credit card and making payments that way if you want to do a payment program.
What is the refund policy?
I'm sorry but there are no refunds, transfers, or exchanges for this course. Unless we have to cancel the breathwork training for some reason, then we will offer a refund, transfer, or exchange.